Add new UI widget that shows a current value on a range (WiP)

Relates to #60
Hello, this commit adds the ground work for the new UI widget similar to the existing StatusBar. Unilke the StatusBar though it will show how a passed value is doing in relation to a pre-defined range, as well as using configurable colours for that range: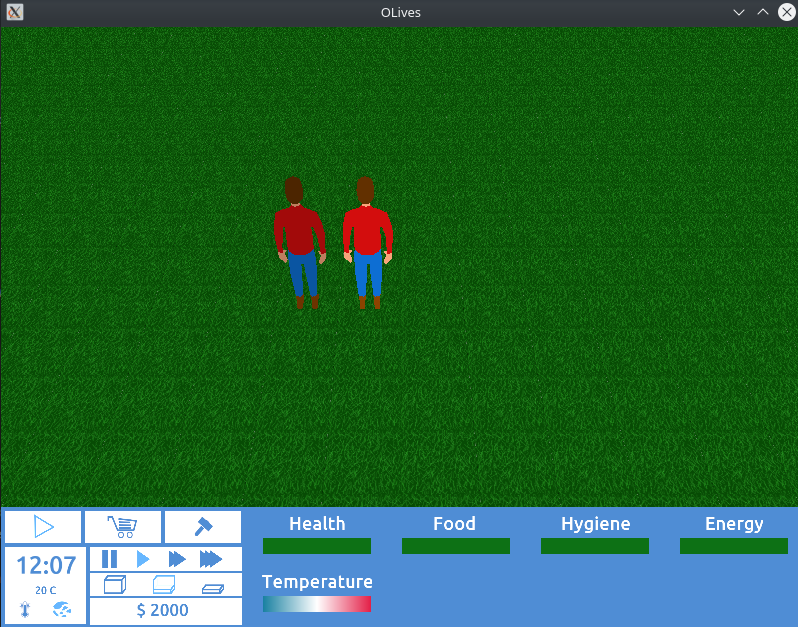 As you can see right now there is no indicator yet, worse even, sometimes due to a race-condition it is rendered black, but I felt it's a good point as any to make a quick commit. See you next year!